Your local pest control experts
Serving all of Vermont
If you're a homeowner, you have likely dealt with pests, from ants and termites to cockroaches and rodents. At Vermont Pest Control, our residential exterminators focus on preventing pest infestations before they begin. Learn how our residential pest control experts can keep you and your family safe year-round!
Apartment buildings are prone to pest problems, especially bed bugs and cockroaches. See how Vermont Pest Control can protect your building and its tenants from pest infestations.
Without the help of residential exterminators, multi-unit buildings are at a high risk of pest infestations. Vermont Pest Control is an industry leader in condo pest control services.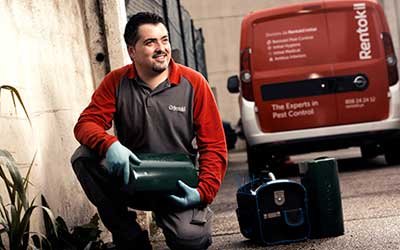 For more than 25 years, we have been providing residential pest control services to homeowners associations throughout Vermont. Learn more about how Vermont Pest Control can help.
Need a Residential Pest Control estimate?
Click the button below to leave your information.
To keep a pest-free property, regular home inspections are of the essence. At Vermont Pest Control, our residential exterminators will thoroughly inspect your home or business for signs of current pest activity, as well as locate risks that may contribute to future infestations. We also offer thorough, reliable WDI Reports.
As a property manager, you have a lot of responsibilities to keep your properties in tip-top shape. Vermont Pest Control is proud to work with real estate agents and property managers to keep homes and businesses free of pests throughout the year. Read more about our residential pest management for property managers.
Residential Exterminators
At Vermont Pest Control, our goal is to provide you with pest-free living—guaranteed. Pest infestations are overwhelming for any homeowner, not to mention potentially dangerous. Certain pests carry and spread bacteria, while others damage homes with their destructive behaviors. With a focus on stopping pest problems before they start, our residential exterminators will use industry-leading pest control methods to protect you from pests all year long.
Residential Pest Control in Vermont
Serving Vermont since 1991
Middletown Springs | Burlington | South Burlington | Colchester | Rutland | Essex Junction | Hartford
Bennington | Barre | Brattleboro | Springfield | Middlebury | Greensboro | Montpelier | Stowe | Williston